We provide water heater installation, replacement, repair and maintenance.
Are you not getting enough hot water in your home? Are you running out of hot water too quickly? Is your water heater leaking? If you're facing any of these issues or any other problems, you may want to have someone check it out.
MGM can come to your home and take a look at your current installation. We will then make some recommendations and try to find the best solution for you. We also offer tank-less water heaters so you never run out of hot water!
Contact us today so that we can find you the best water heater solution.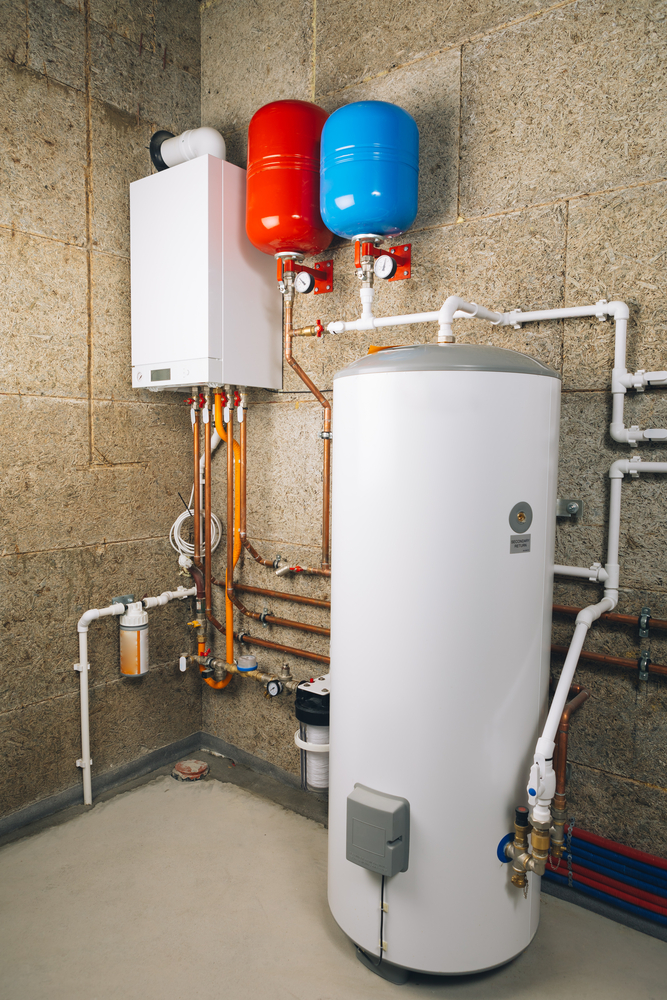 We provide boiler installation, replacement, repair and maintenance.
If you're not getting heat or hot water then you know your boiler has failed, but there are other signs that it may be failing as well. Older units can leak or become compromised or cracked, and damaged heat exchangers can lead to water leaks and possible Carbon Monoxide exposure.
If your boiler is leaking water, making strange noises, fluctuating pressure, using more gas than it should, or even if the pilot flame is any other color than blue, it may be time to get your boiler checked out.
Contact us today to see how we can help inspect, repair or replace your boiler system.
Contact us to hear more about our company, services, to schedule an appointment or to get a free quote.
// FREQUENTLY ASKED QUESTIONS
Why should I select your company?
We are a full-service HVAC company. We have the latest tools and equipment, as well as many years of experience, and will give you high-quality results for a great price.
Can you make repairs?
We can repair and install different heating and cooling systems in any home, among other services we offer as well.
What areas do you service?
We service around a 40 mile radius of Penfield, NY 14526.
Do I need an appointment?
We encourage customers to call in advance, but we are often available for same-day or same-week appointments.
We look forward to hearing from you.