We provide air conditioning installation, replacement, repair and maintenance.
We know that some days, especially in the summer, it can be extremely hot and humid. If your air conditioner isn't working properly it can be hard to withstand it at times. At MGM we can help find a solution that works best for you.
MGM offers a full range of efficient air conditioning units, from full central air systems to mini split systems. We also provide air purification and air quality systems, such as humidifiers, air cleaners, and U.V. lamps that can be added to your system.
Contact us today and start feeling cool.
Fujitsu mini-splits offer both amazing efficiency and have a 99.9% reliability rating. All our models are easy to install and cover a wide range of areas. All Fujitsu models offer a stylish and sleek design to suit the decor of any room. Call us to repair or install your ductless mini-split today!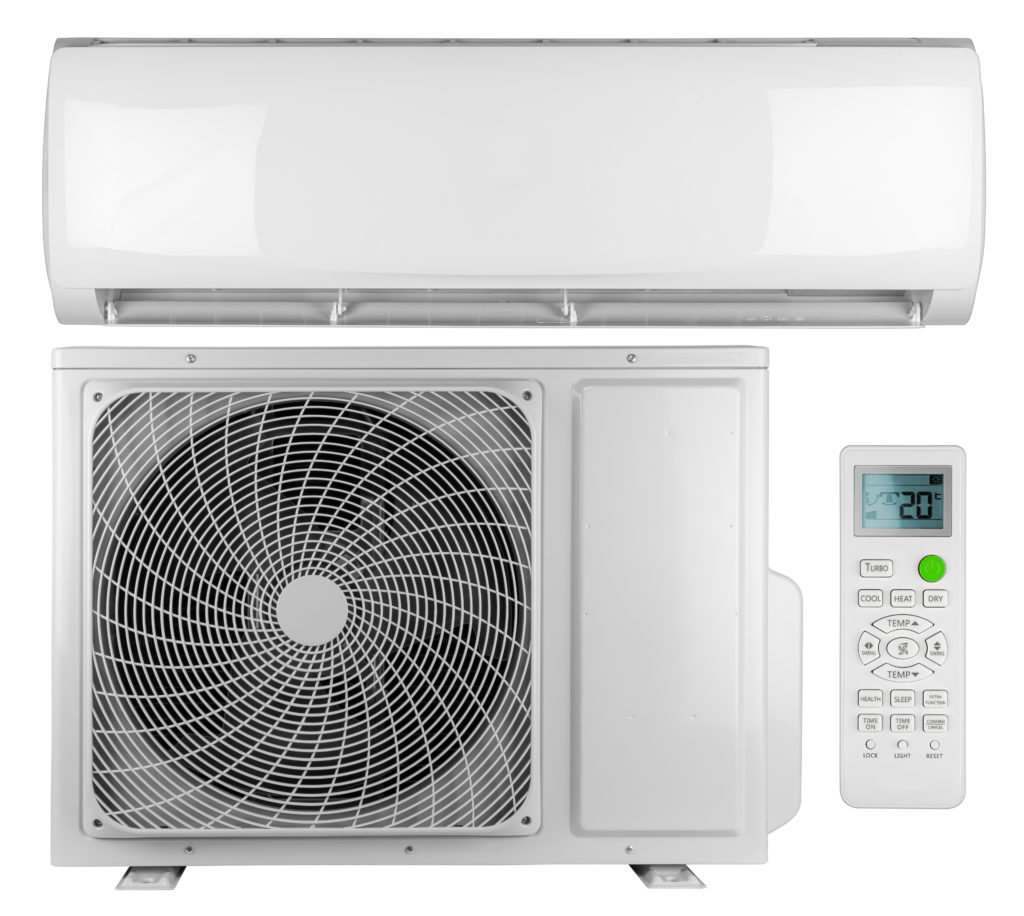 Contact us to hear more about our company, services, to schedule an appointment or to get a free quote.
// FREQUENTLY ASKED QUESTIONS
Why should I select your company?
We are a full-service HVAC company. We have the latest tools and equipment, as well as many years of experience, and will give you high-quality results for a great price.
Can you make repairs?
We can repair and install different heating and cooling systems in any home, among other services we offer as well.
What areas do you service?
We service around a 40 mile radius of Penfield, NY 14526.
Do I need an appointment?
We encourage customers to call in advance, but we are often available for same-day or same-week appointments.
We look forward to hearing from you.